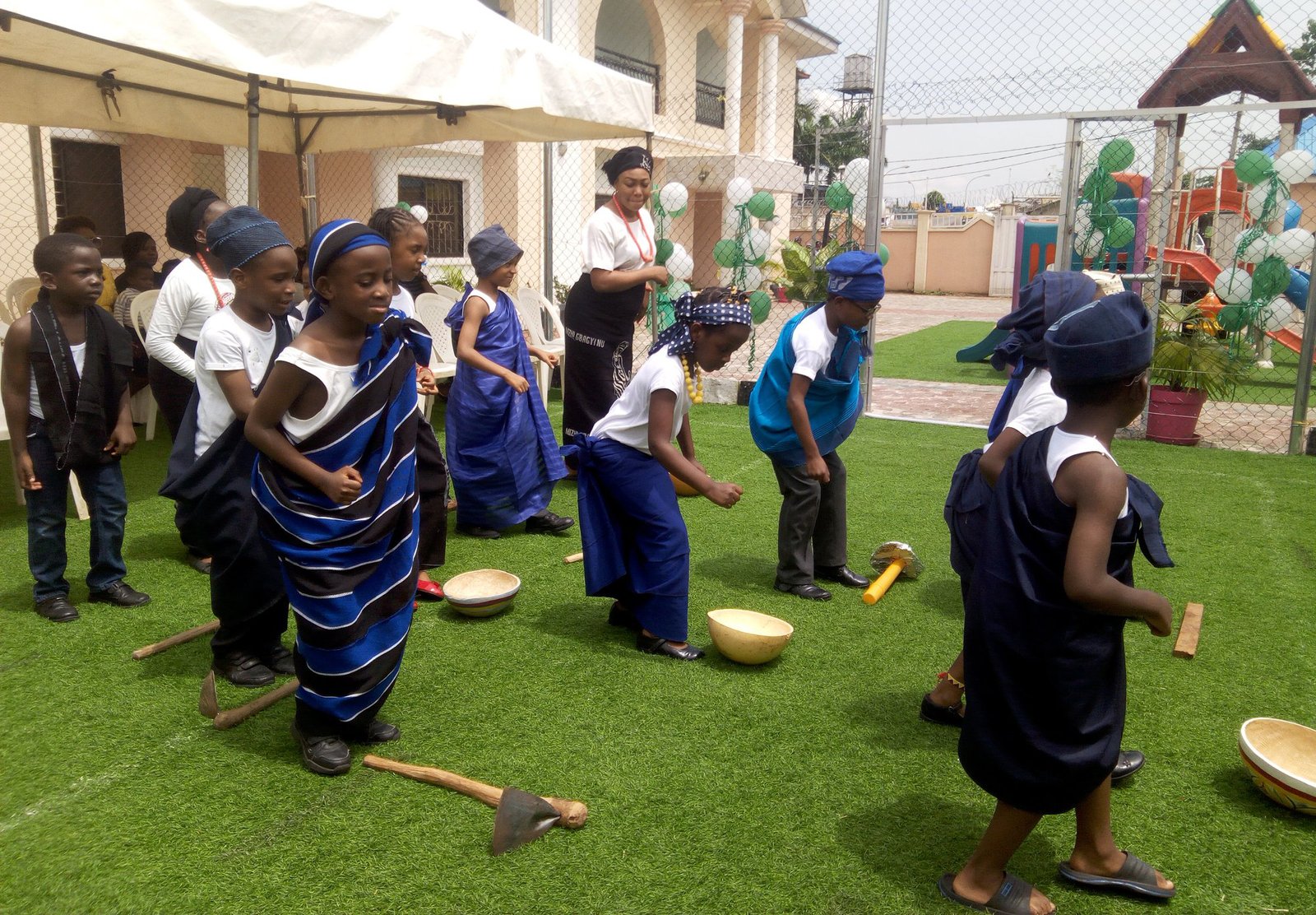 To register your child at Meadowlands Secondary School, the following procedure should be followed:
You will be required to purchase the school admission form from the school admissions office.
Your child will write the Entrance Examination, to help us assess your child's academic level.
The form should be completed comprehensively with expected date of commencement clearly stated and then returned to the school with 2 passport pictures, birth certificate or international passport, up to date immunization records and former school report(s). (Please note that the originals will be required for sighting).
Upon commencement, you will be expected to come along with the following:
The materials listed in the school enrolment pack for your child,
Evidence of payment of school fees;
Signed Agreements for Parents and Student from the Enrolment pack.
Please note that once paid, fees are non–refundable under any circumstance.
Click here to Register
"Education is the passport to the future, for tomorrow belongs to those who prepare for it today."

Malcolm X.